Quality Through Dependability Pride and Communication
Commercial Property Maintenance (CPM) had its beginning in 1988. A close acquaintance made a comment that:
"we can't locate a company to provide maintenance that will show up two times in a row or call me back".
We built CPM on the basic concept that we could be dependable and could communicate beyond expectations.
More than twenty years later, we feel those are still sound principals which we pride ourselves in following. In addition to this we have developed quality service. In those 20 plus years, CPM has grown from three employees, two lawn mowers and one old sweeper to thirty employees, eleven industrial sweepers and numerous other pieces of landscape and power washing equipment, trucks and trailers.
We like to think this did not happen without customers being satisfied by employees operating on sound customer service principals and providing quality and dependable service.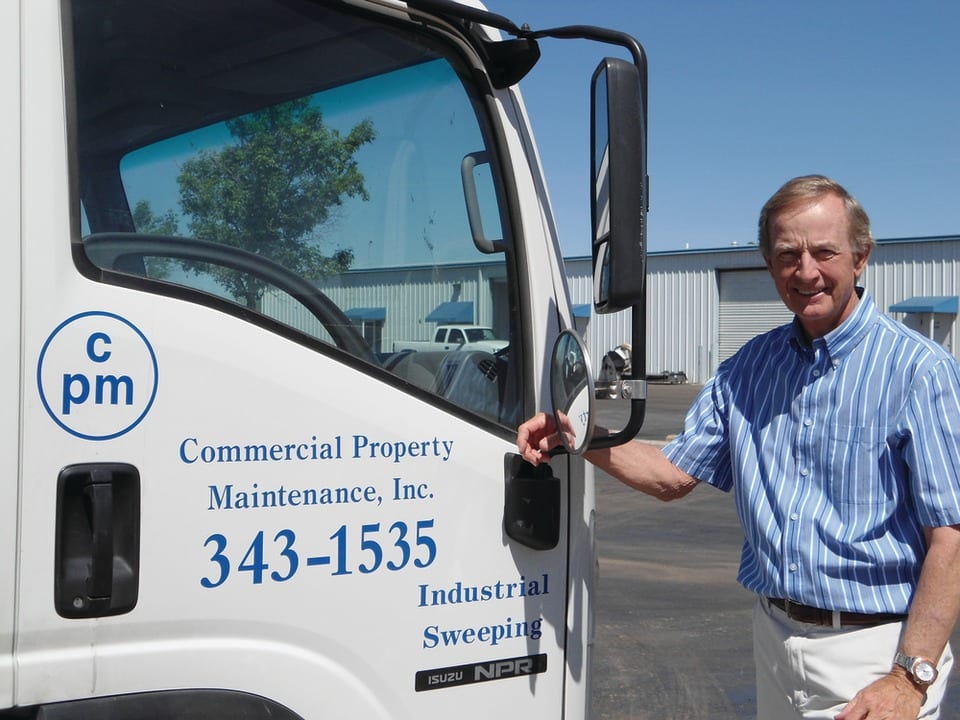 Commercial Property Maintenance
P.O Box 10122
Albuquerque, NM 87113
505-343-1535
Contact Us
Service Request
Quote Now
Our Clients
Testimonials
Our Approach
Home
Services
About Us
News
Contact Us
Service Request
Quote Now