Commercial Property Maintenance
Quality Through Dependability Pride and Communication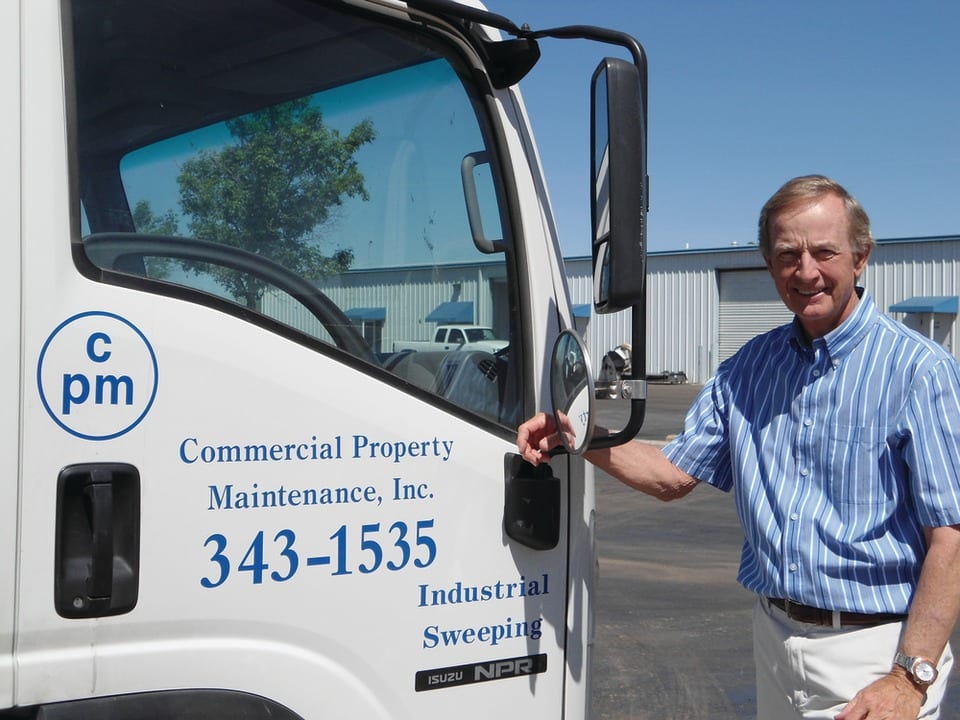 Serving Commercial and Industrial Clients with CPM Services:
Power Sweeping
Landscape
Maintenance
General Maintenance
Pressure Washing
CPM offers services of parking lot sweeping and landscape maintenance. However, these are supplemented by dayporter services and pressure washing of sidewalks and dumpster areas. Satisfaction is guaranteed . Quality control is employed by CPM's management through both follow-up and immediate response to client concerns.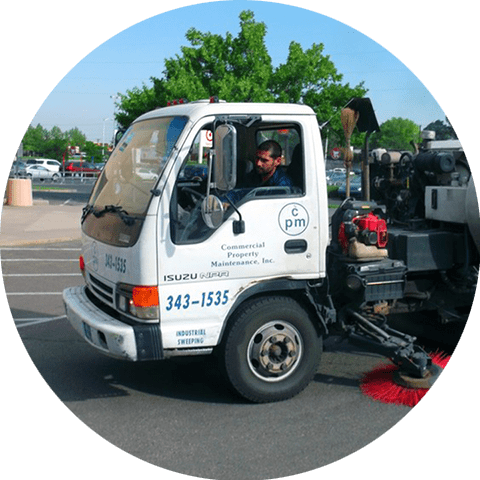 Parking lot sweeping is accomplished by the use of two basic types of sweepers-brush and air; different jobs require different machines.​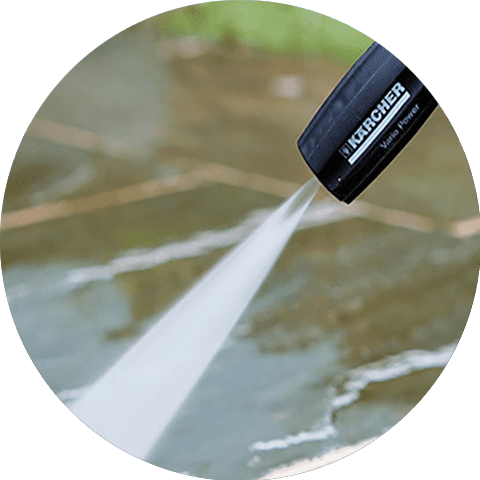 Our commercial pressure washing services include exterior power washing, building pressure washing and exterior building cleaning will give your business a polished clean image.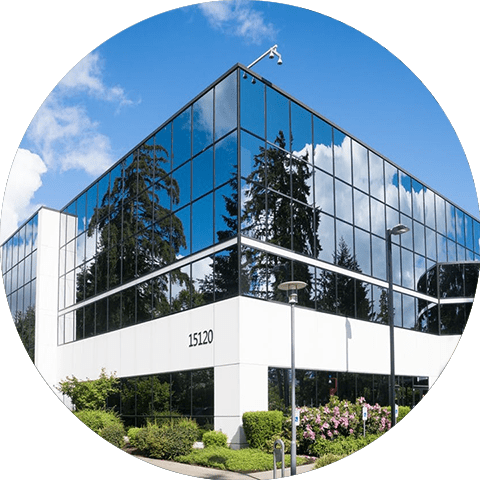 In addition to mowing and trimming turf and pruning trees and bushes, landscape maintenance is augmented by licensed chemical application, qualified sprinkler system repair and flower bed planting.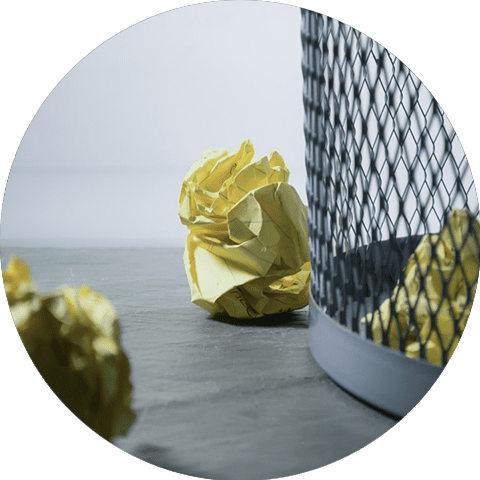 CPM has thus diversified itself to provide many maintenance needs.
Commercial Property Maintenance
P.O Box 10122
Albuquerque, NM 87113
505-343-1535
Contact Us
Service Request
Quote Now
Our Clients
Testimonials
Our Approach
Home
Services
About Us
News
Contact Us
Service Request
Quote Now