Quality Through Dependability & Communication
Commercial Property Maintenance, Inc., Serving Commercial and Industrial Clients for over thirty years with the following services:
Power Sweeping
Parking Lot/Garage Sweeping
Retail Sweeping
Construction Sweeping
Industrial Sweeping
Parking Lot Striping
Landscape Maintenance
General Maintenance
Pressure Washing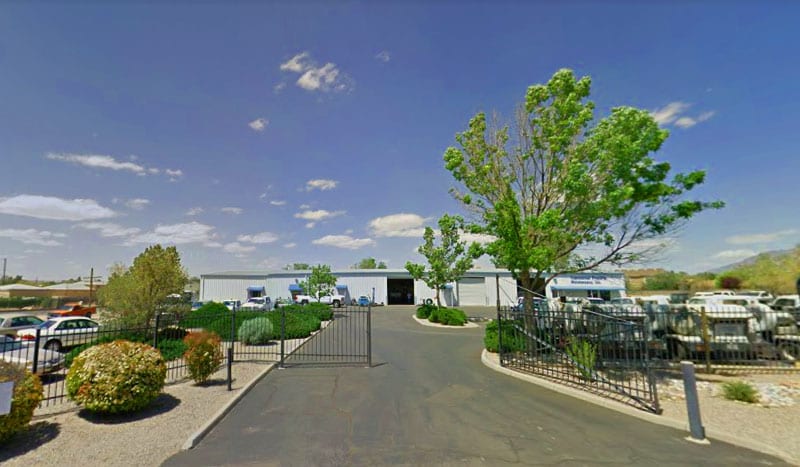 Albuquerque's Commercial Property Maintenance, Inc. offers services of parking lot sweeping and landscape maintenance. However, these are supplemented by day porter services and pressure washing of sidewalks and dumpster areas. Satisfaction is guaranteed . Quality control is employed by Commercial Property Maintenance's management through both follow-up and immediate response to client concerns.
Introduction As the seasons change and the captivating transition of autumn leaves into a vibrant symphony of colors unfolds, so does the yearly responsibility of
Introduction While maintaining the cleanliness and upkeep of your parking lot may not always take center stage in your list of business priorities, it remains
As the summer heat intensifies, our pavement surfaces face unique challenges that can impact their cleanliness, safety, and overall functionality. Increased foot traffic, vehicle activity,