Quality Through Dependability & Communication
Commercial Property Maintenance, Inc., Serving Commercial and Industrial Clients for over thirty years with the following services:
Power Sweeping
Parking Lot/Garage Sweeping
Retail Sweeping
Construction Sweeping
Industrial Sweeping
Parking Lot Striping
Landscape Maintenance
General Maintenance
Pressure Washing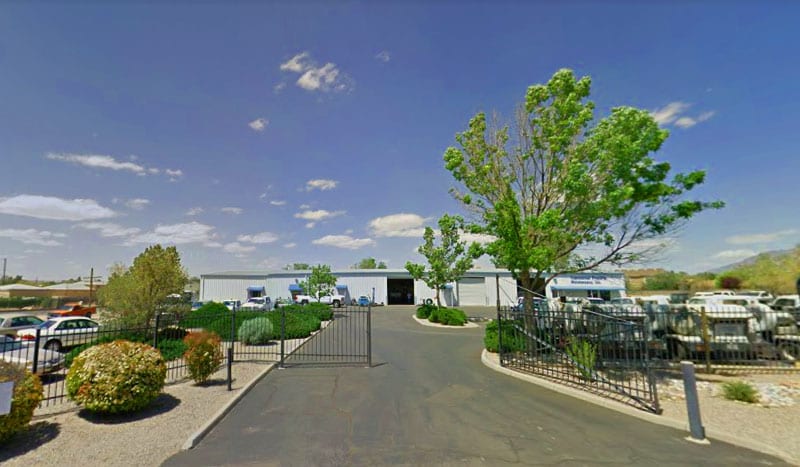 Albuquerque's Commercial Property Maintenance, Inc. offers services of parking lot sweeping and landscape maintenance. However, these are supplemented by day porter services and pressure washing of sidewalks and dumpster areas. Satisfaction is guaranteed . Quality control is employed by Commercial Property Maintenance's management through both follow-up and immediate response to client concerns.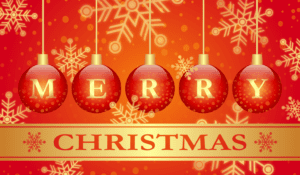 Commercial Property Maintenance is thrilled to welcome the holiday season! We love spending time with loved ones, celebrating, and feeling the joy and excitement this
Construction sites require careful planning and coordination to manage the noise, dust, and congestion, but the importance of cleanliness is often overlooked. Maintaining a clean
Maintaining a construction site can be a messy and chaotic process. Dirt piles, garbage, and wood or pallet debris are common sights in these locations.