Quality Through Dependability & Communication
Commercial Property Maintenance, Inc., Serving Commercial and Industrial Clients for over thirty years with the following services:
Power Sweeping
Parking Lot/Garage Sweeping
Retail Sweeping
Construction Sweeping
Industrial Sweeping
Street Sweeping
Parking Lot Striping
Landscape Maintenance
General Maintenance
Pressure Washing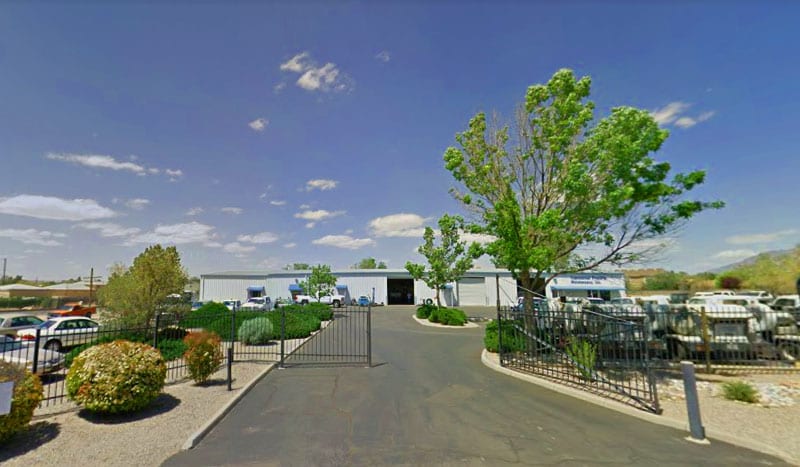 Albuquerque's Commercial Property Maintenance, Inc. offers services of parking lot sweeping and landscape maintenance. However, these are supplemented by day porter services and pressure washing of sidewalks and dumpster areas. Satisfaction is guaranteed . Quality control is employed by Commercial Property Maintenance's management through both follow-up and immediate response to client concerns.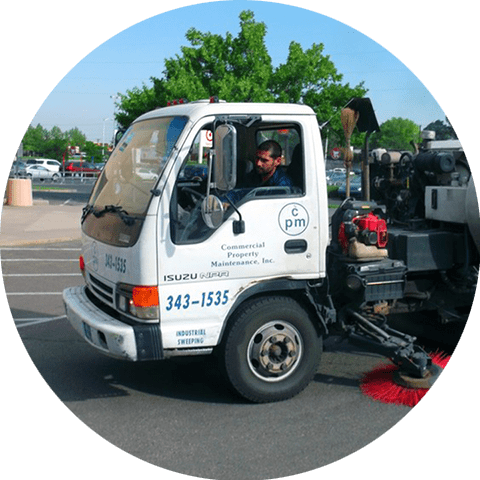 Power sweeping is accomplished by the use of two basic types of sweepers; brush sweeping and air regeneration; different jobs require different machines. and we know what service you need.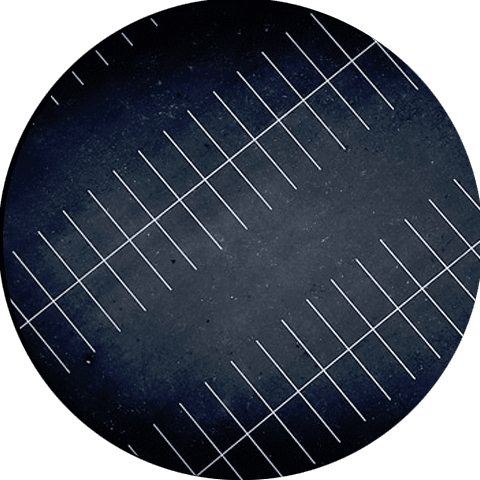 Our parking lot sweeping services are designed to help you maintain a clean and professional appearance for your property. We provide sweeping services that will leave your parking lot looking its best.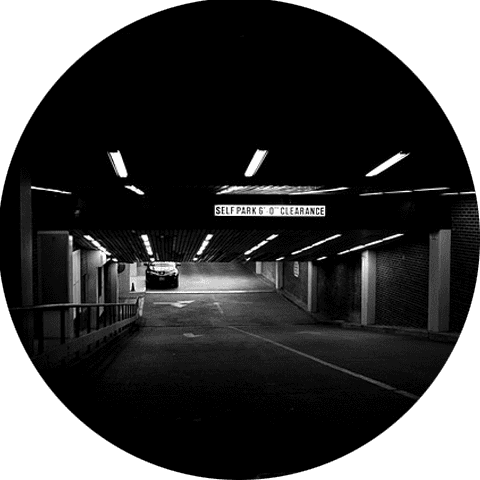 Our parking garage services are designed to help you maintain a good first impression by ensuring that your parking garage is clean. We provide effective sweeping services to keep your parking garage looking its best.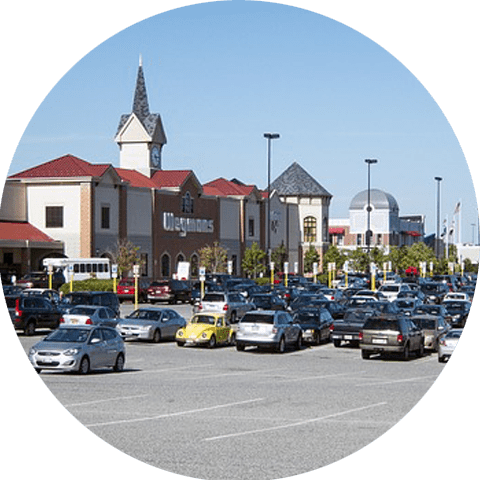 We offer daily, weekly, and monthly cleaning options to ensure that your retail facility is always clean and inviting. Our team of experienced professionals will work with you to develop a custom retail sweeping plan that fits your requirements and budget.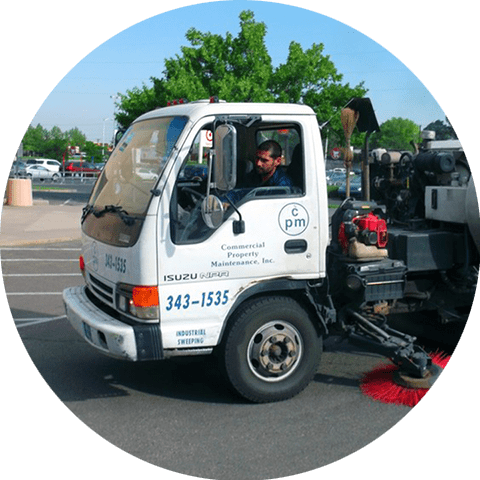 With our state-of-the-art equipment and advanced cleaning techniques, we can efficiently and effectively remove debris, dust, and other materials from your construction site, leaving it clean and safe for workers and visitors.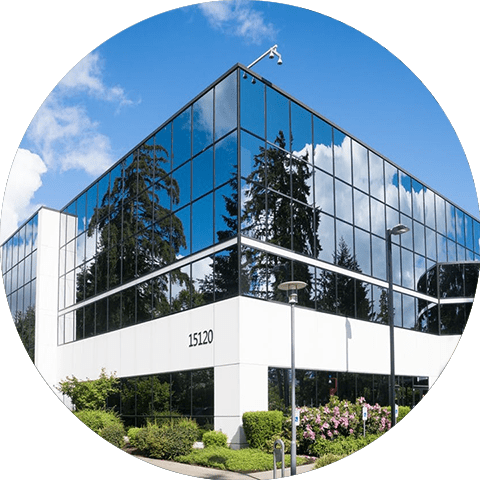 We understand that maintaining a clean and safe industrial facility is critical for the success of your business, and we are here to help you achieve that. We are dedicated to providing the best industrial sweeping services in the industry.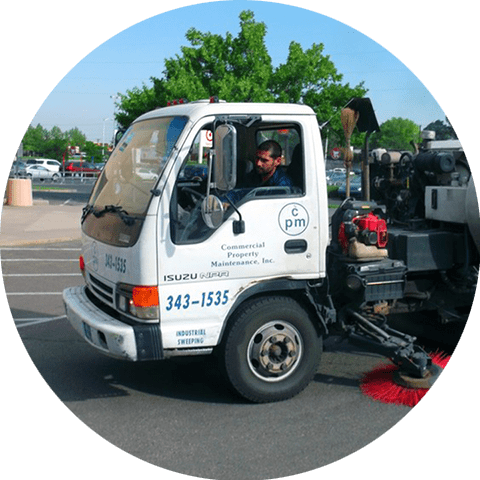 Our municipal sweeping services are designed to meet the specific needs of each of our clients. Whether you need a one-time clean-up or regularly scheduled maintenance, we can customize a program that suits your budget and requirements.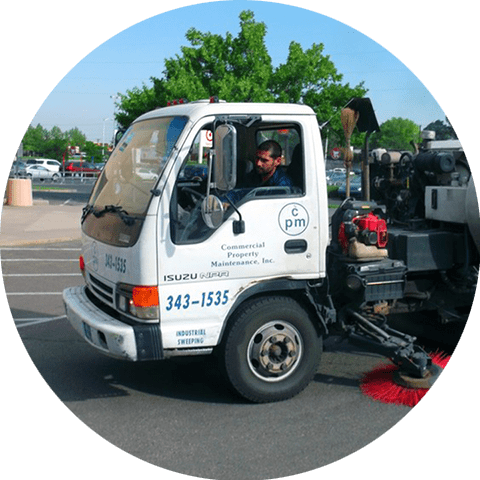 We provide top-notch street cleaning services to our clients. We understand the importance of maintaining a clean and safe environment for your community, and we are committed to providing the best sweeping services that meet your needs.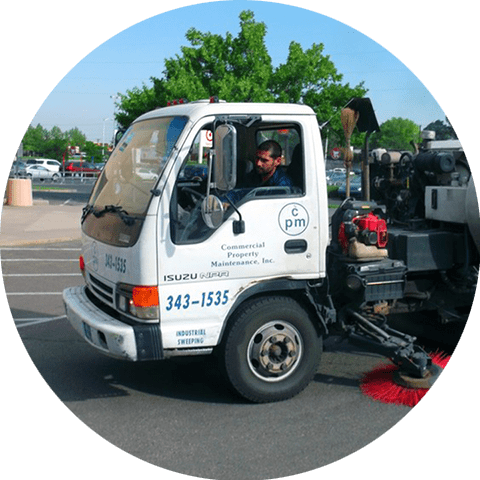 Parking lot striping provides that important finishing touch to ensure your parking lot is safe and easily navigated by traffic. Fresh striping looks better, and is also more visible for safety.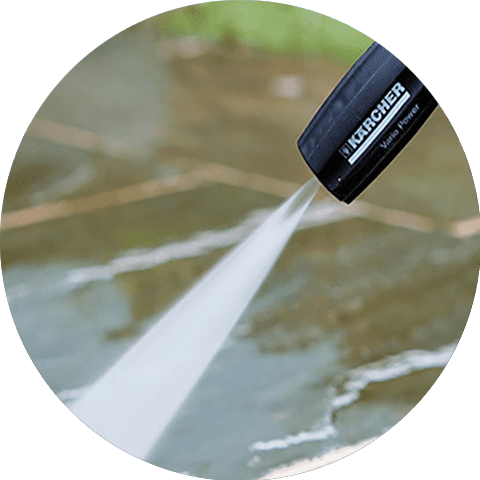 Our commercial pressure washing services include exterior power washing and exterior building cleaning which will give your Albuquerque business a polished clean image.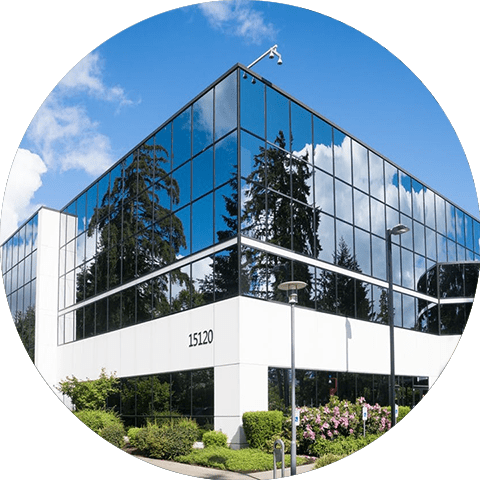 In addition to mowing, trimming turf, pruning trees and bushes, landscape maintenance is augmented by licensed chemical application, qualified sprinkler system repair and flower bed planting services.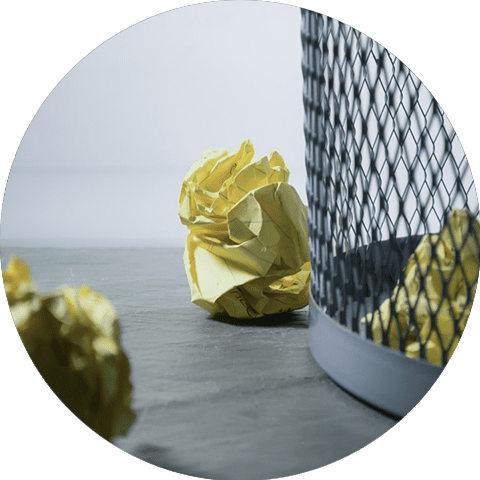 Commercial Property Maintenance has diversified itself to provide Albuquerque and surrounding areas with many commercial maintenance services.
Construction sites require careful planning and coordination to manage the noise, dust, and congestion, but the importance of cleanliness is often overlooked. Maintaining a clean
Read More »
Maintaining a construction site can be a messy and chaotic process. Dirt piles, garbage, and wood or pallet debris are common sights in these locations.
Read More »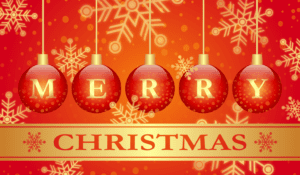 Commercial Property Maintenance is thrilled to welcome the holiday season! We love spending time with loved ones, celebrating, and feeling the joy and excitement this
Read More »