Testimonials & References from our wonderful clients.
Quality Through Dependability & Communication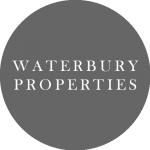 WATERBURY PROPERTIES
Waterbury Properties has employed the services of Commercial Property Maintenance, since 1994 for parking lot sweeping, landscape maintenance, day porter service, and repairs of our Zuni San Mateo Center in Albuquerque, New Mexico. Commercial Property Maintenance does an outstanding job of daily maintenance and cleaning as well as taking care of any additional projects and maintenance problems that arise. They handle all emergencies quickly and efficiently. With our office located in California, we depend on Commercial Property Maintenance to be our eyes and ears for the property. They are trustworthy, reliable and a responsible maintenance company and we highly recommend them to any property owner.
John G. Waterbury
Owner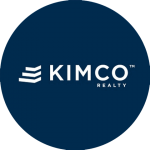 KIMCO REALTY CORPORATION
Commercial Property Maintenance has worked on several of our properties in the Albuquerque area consistently for the past 10 years. Their professionalism and ability to resolve our physical plant maintenance issues are unsurpassed. They continuously inform us of problem areas and follow up with us on work orders we have presented to them. Because our office is far away from the properties we rely on them immensely and they have come through for us every time.
Debbie Kocour
Property Manager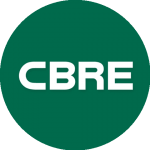 CB RICHARD ELLIS
I have been dealing with Commercial Property Maintenance for over 8 years. Their commitment to service is second to none. I have utilized their landscaping and sweeping services, as well as the power wash division. Windell has always had very hands on approach to the business, and it shows in their operations.
Jim Peck
Senior Director of Asset Service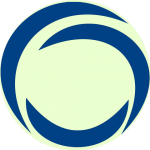 CRESCENT REAL ESTATE
I am writing this letter to express my appreciation of you and your company for the fine job you always do in cleaning the sidewalks and parking garage at Albuquerque Plaza.
I can always count on the Commercial Property Maintenance staff to be on the job when promised and to complete the job in a professional, timely manner. Maintaining our "Class A" status is important to us, and the way we do that is by employing only "Class A" companies. We appreciate the work you do.
Glenn E. Jeter
Property Manager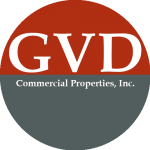 GVD, INVESTMENTS
We sincerely appreciate your always professional service, your quick response to our problems, and especially your follow up to be sure the problem is completely solved. As out-of-state clients we find reliability invaluable, and we look forward to many more years of our great working relationship with Commercial Property Maintenance.
Diana Smith
Property Manager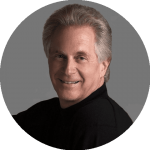 LARRY LEVY REALTY INC.
Windell Brent and CPM are excellent and trustworthy. I've used many landscapers since 1970 and find Windell/CPM to be very professional and responsive. Windell gives extra effort when required or requested. We have shared a business relationship since June 2005. I highly recommend Windell and CPM.
Larry Levy
Owner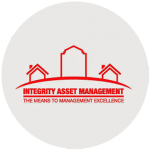 INTEGRITY ASSET MANAGEMENT
Commercial Property Maintenance consistently It is the beginning of a new year and we are taking the time to express our gratitude for the services that you and your staff provide to this company on behalf of our clients. This company has now surpassed the five (5) year mark of a start-up company and it could not have been accomplished without the services of CPM, who has been "at our side," from the beginning. Furthermore, in my capacity as a property manager with prior employers for several years, your services were retained also, and CPM has always provided the utmost, professional service.
Property Management is a multi-facet business and we are able to achieve success through utilizing vendors such as CPM when handling landscape and parking lot maintenance. Our properties are some of the most professionally manicured assets, give the talent and reliability of your staff, and each and every one of you is truly appreciated.
Laura Cordova
Property Manager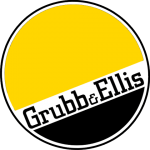 GRUBB & ELLIS
As a preferred vendor of GRUBB & Ellis│Lewinger Hamilton provides a level of service exceeding the expectations of both our commercial portfolio mangers and various owners.
CPM continues to present a work ethic indicative of their desire to provide quality service and professionalism. CPM is responsive in emergency situations and on a routine basis acts as our "eyes and ears" on a property, making us aware of problem situations before they have a chance to escalate.
I highly recommend the services of Commercial Property Maintenance to those desiring quality service from a professional organization.
Mary-Jo Griffin
Executive Vice President
Commercial Property Maintenance, Inc.
(505) 343-1535